Welcome to Hirst at Houghton
Hirst at Houghton is a learning project that allows young people in Norfolk schools to experience world-class land art in a unique setting.
Colour Space is a landmark exhibition at Houghton Hall which features new works by artist Damien Hirst, one of the most remarkable artists of his generation.
The ornate interiors of the State Rooms have been transformed by Hirst's new Colour Space paintings, which have taken the place of Walpole and Cholmondeley family portraits. A selection of the artist's best known sculptures from the last 15 years have also been positioned around the park and grounds - as well as in the house.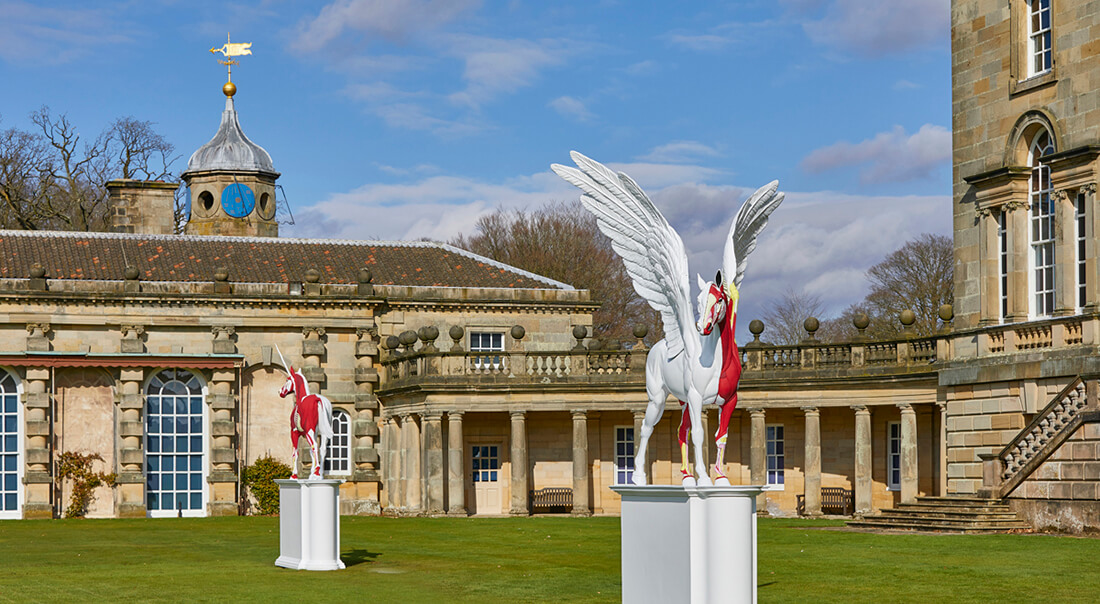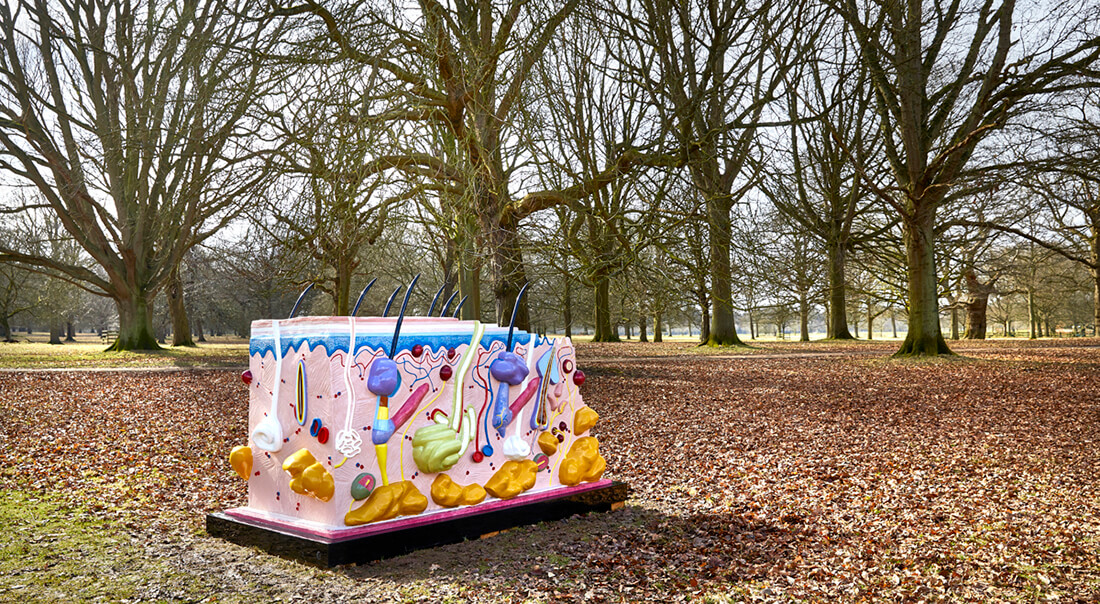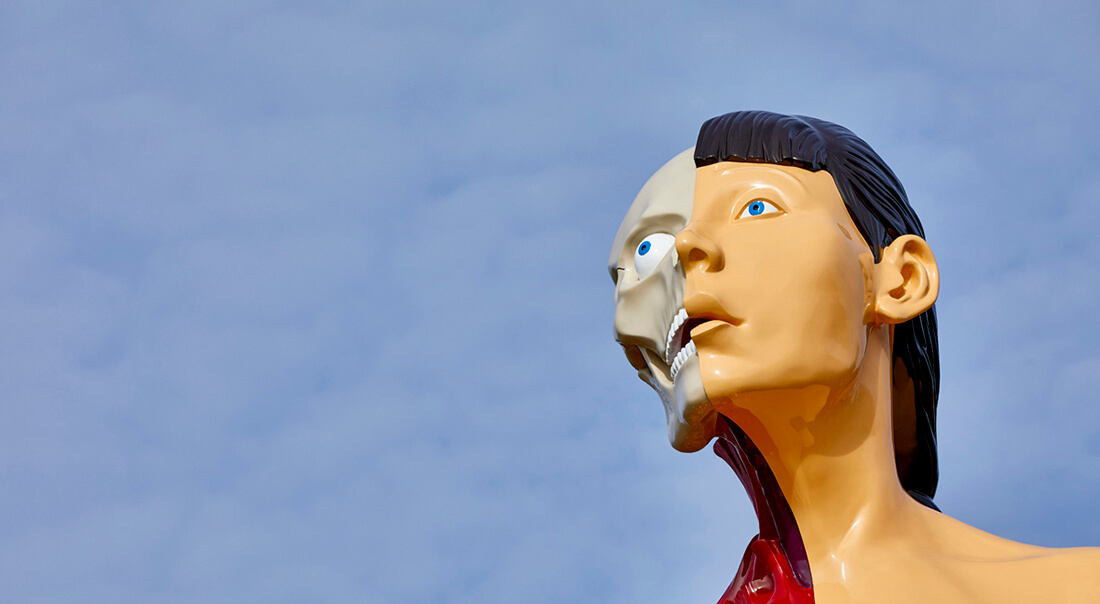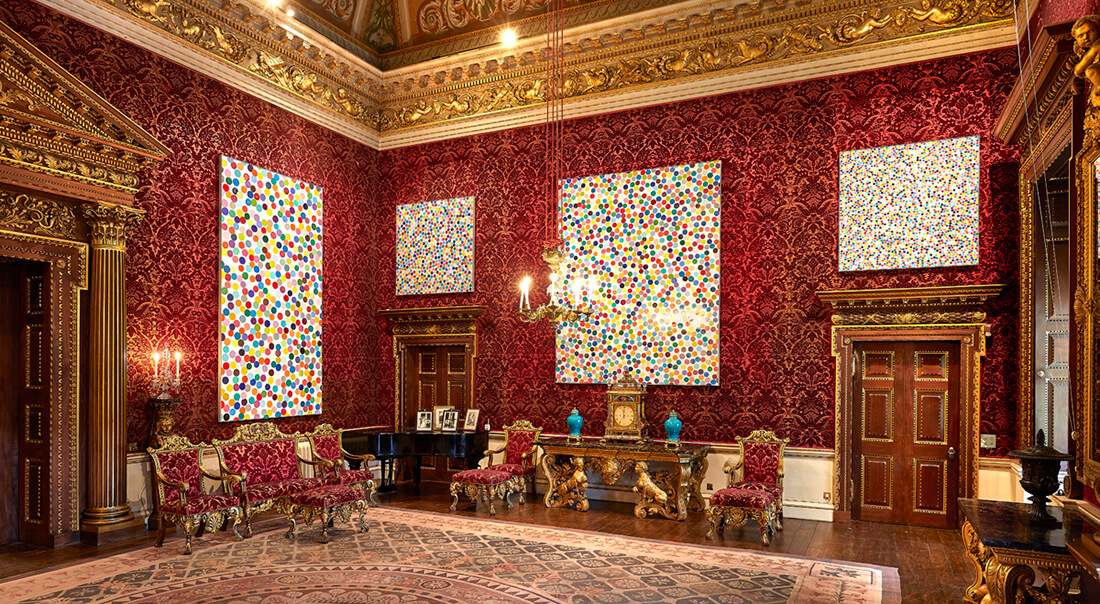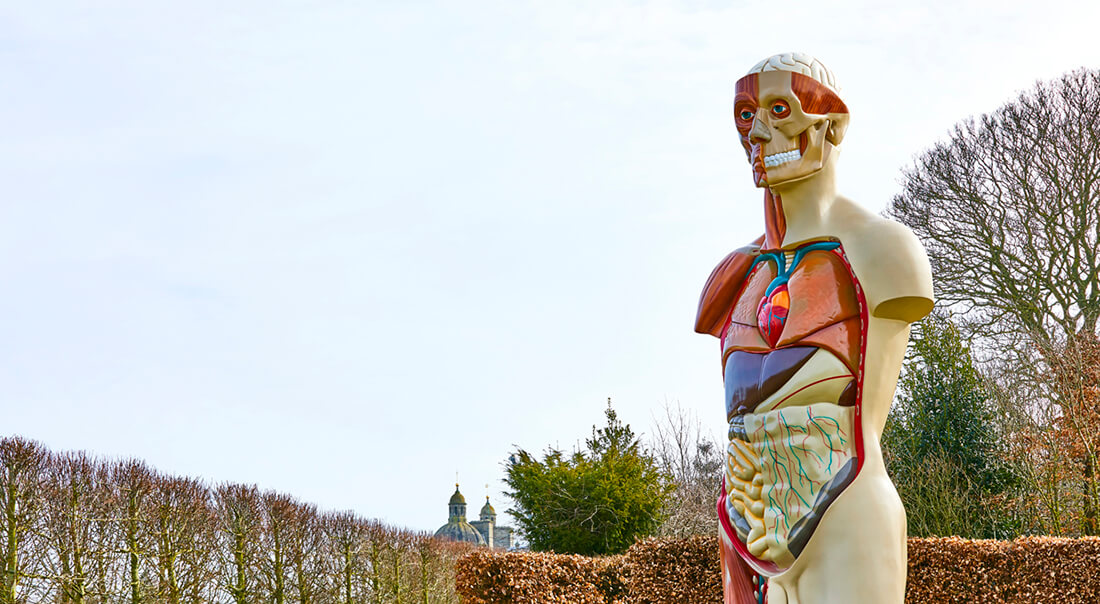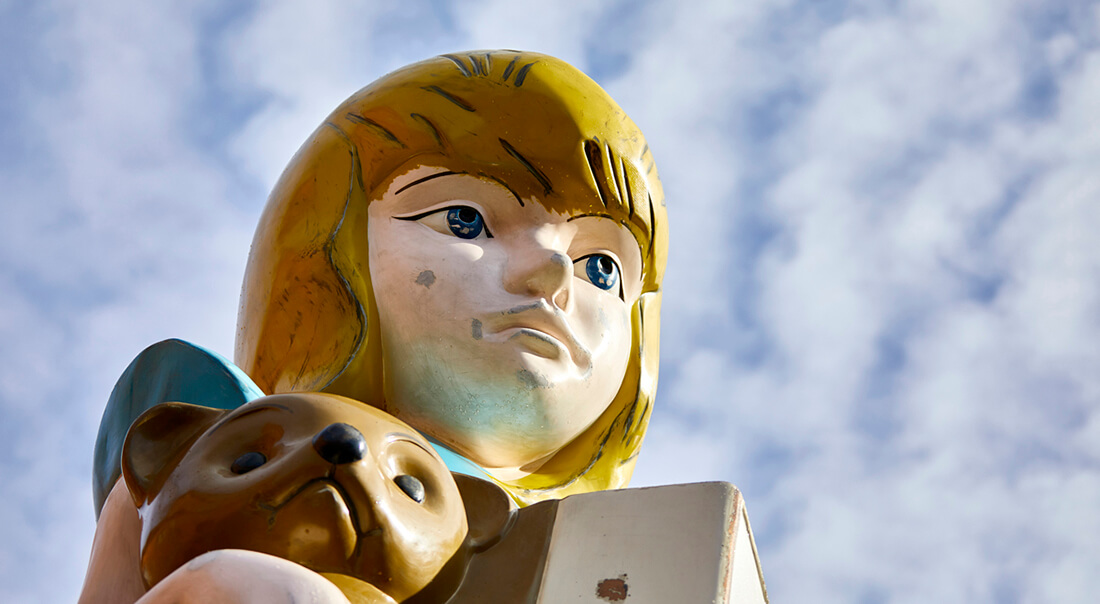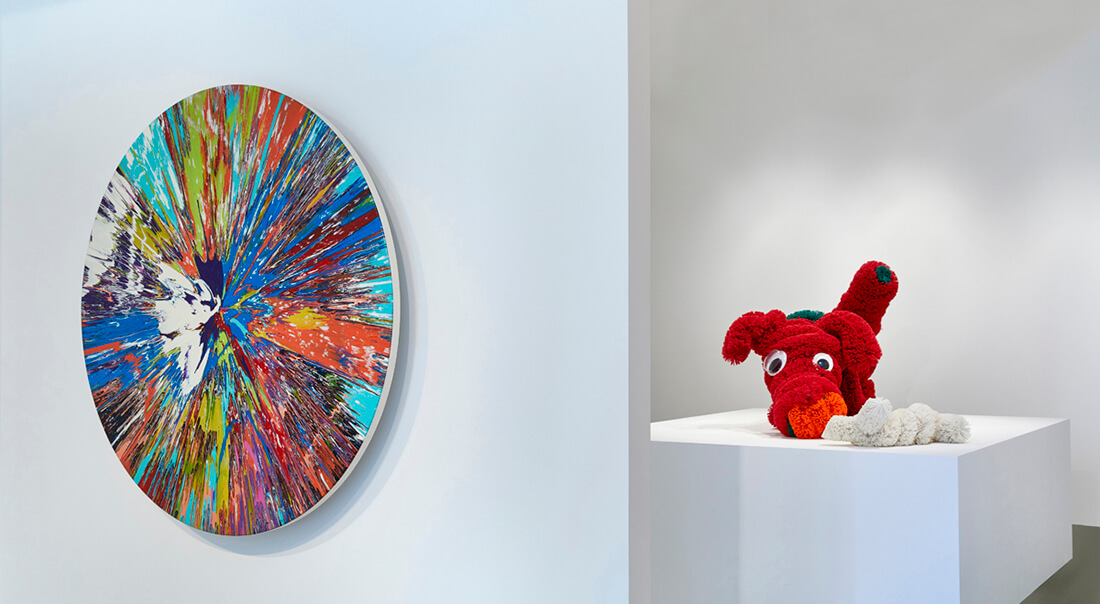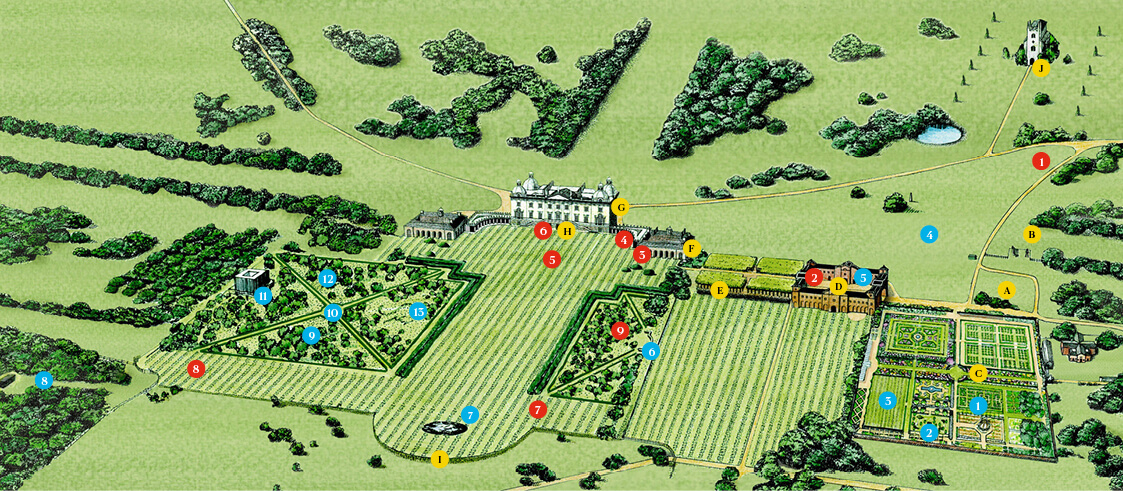 Damien Hirst
Main Areas
Permanent Sculptures